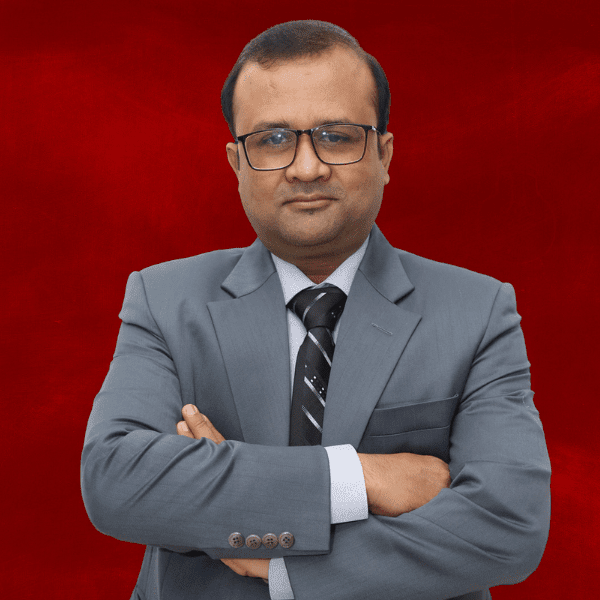 Best Mathematics teacher Gulshan 3G coaching center Dhaka for O Level & A Level based on the Cambridge, Edexcel & IB
Call: 01711316745

Jahangir Alam Khan
Now, available at Conceptum 3G, Gulshan-2, Dhaka-1212
25+ years' hands on teaching experience.
Well- reputed for his unique teaching style.
Trial Class and Extra Care Facilities.
Education:
Experience:
Naila Memorials School.
Maple Leaf School.
Available for: 
IGCSE, O Level and A Level.
Cambridge, Edexcel and IB Curriculum.
Mathematics (O & A Level)
This place has a lot of great teachers specifically Jahangir Sir best Mathematics teacher Gulshan 3G coaching center. The best coaching centre for O & A level academic subjects.
CONCPTUM 3G coaching center Gulshan, Dhaka is great name in coaching world.
It is shining bright. Jahangir Alam Khan Sir is the best Mathematics teacher Gulshan. You are requested to try. The service quality is guaranteed. 
Why Jahangir Alam Khan is the best choice at Gulshan 3G Coaching Center Mathematics?
Excellent Learning Method: Teachers are better at teaching in a certain way than others. For example, if you're a visual learner, you might want to look for a teacher who uses a lot of diagrams and charts. If you're an auditory learner, you might want to look for a teacher who lectures a lot. Jahangir Alam Khan sir is a Mathematics teacher at 3G Coaching Center Gulshan that means he teaches students by visualizations. Think about students' goals: What do you hope to learn from Jahangir Alam Khan? If you're looking to get a good grade, you'll want to find Jahangir Alam Khan who is caring and organized. If you're looking to learn more about Mathematics at 3g Coaching Center Gulshan, Dhaka more passionate and engaging.
Talk to other students: Ask your friends, family, or classmates for recommendations. They may be able to give you some insights into the teacher's teaching style and personality of Jahangir Alam Khan. Observe the Jahangir Alam Khan in action: If you have the opportunity, try to observe the teacher in a class before you get enrolled. This will give you a chance to see how he interacts with students and how he teaches the lessons. Here are some of the qualities of the best Mathematics teacher in Gulshan 3g Coaching Center.
Expertise:. The teacher should have a deep understanding of the subject matter. They should be able to explain complex concepts in a clear and concise way. Jahangir Alam Khan has expertise on teaching and handling success for over 20 years. Passion: Jahangir Alam Khan is passionate about teaching. He feels excited about the subject matter and eager to share their knowledge with students. Communication skills: He is able to communicate effectively with students, explain concepts clearly and answer questions in a way that students can understand.
Engagement in the classroom: He is able to engage students in the learning process by creating a classroom environment that is stimulating and challenging. Supportive: Supportive of students and always available to help students when they need it and offer encouragement when students are struggling.
Of course, no teacher is perfect. However, if you can find a teacher who possesses most of these qualities, you're likely to have a positive learning experience with Jahangir Alam Khan.